Jag heter Katarina Ridderstedt (född Lundberg) och är rytmikpedagog, musiker och körledare. Jag sjunger och spelar piano, gitarr, orgel och percussion. I aug 2019 blev jag kantor på Gotland. Jag skriver egen musik och släppte i sep 2018 mitt tredje album: Kattis på svenska.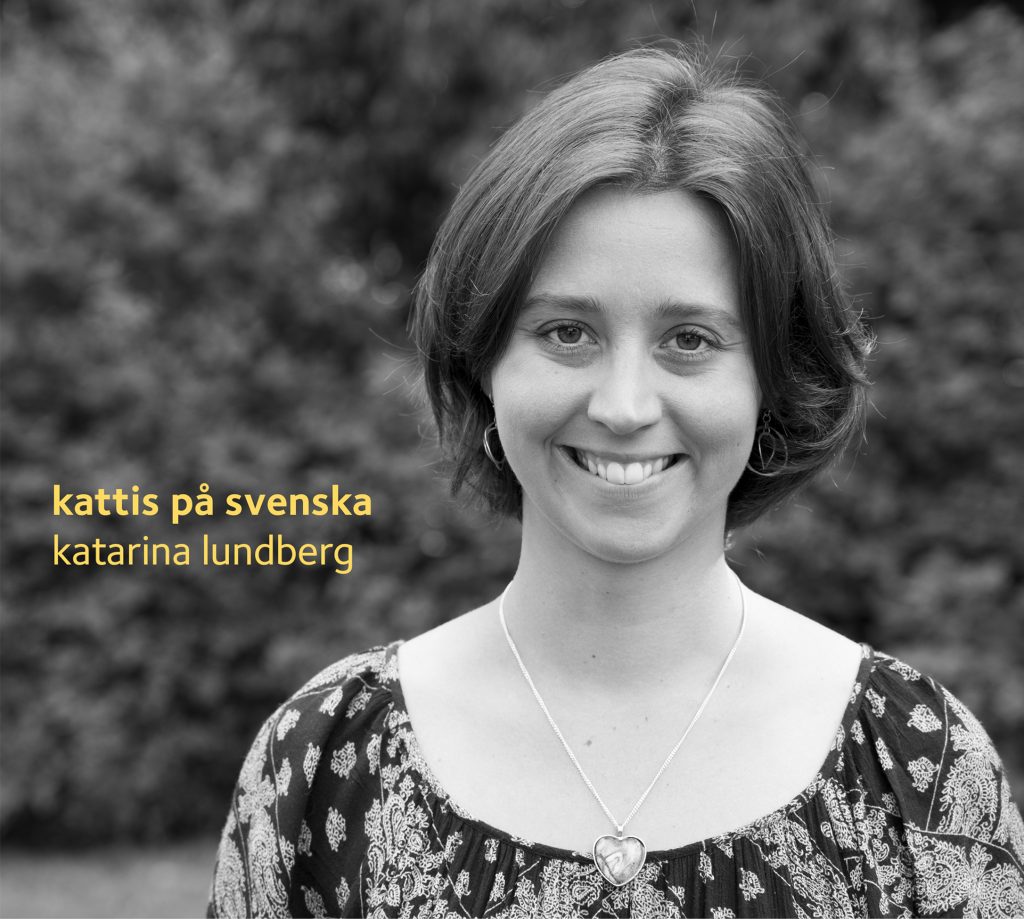 Jag har eget företag med F-skattesedel. Gilla mig på Facebook eller på Instagram. Jag bor på Gotland, har egen förstärkare för sång och gitarr.
Mail: info@musikat.se
ENGLISH
I am a singer, musician and music teacher, living on Gotland, Sweden. For contact and info, please send me an email or give me a call.